Our Equipment and why
Since we started recording timelapse photography, we use and have used Canon DSLR cameras on almost every timelapse shoot that we do. From a 1300D to a 5D, all depending on the requirements of your project. Not only do these create films with a resolution of over 4K for our clients, but each image is captured in RAW format. This allows for a huge amount of control and flexibility in post production. Meaning we can grade and colour correct your film with incredible colour and style, that exactly fits your needs. The camera movement possibilites are endless, we use equipment such as sliders and 360 degree motion control equipment. This becomes even better when these processes are combined with the hyperlapse technique.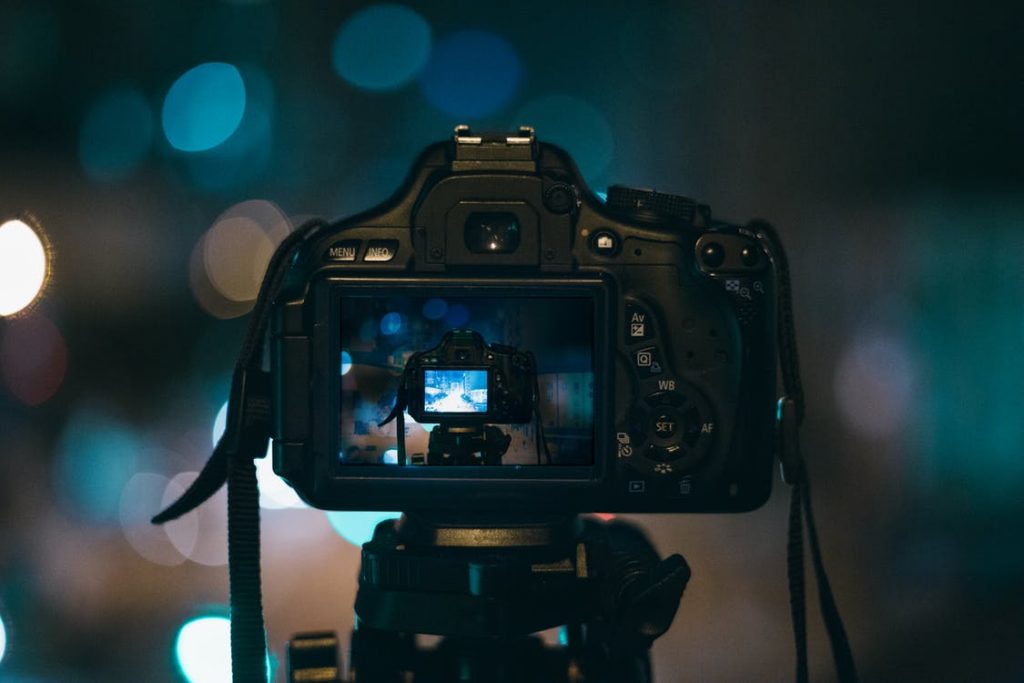 The specifics
The Ramper Pro – For our sunset and sunrise shoots. We use advanced exposure ramping equipment to get a much more accurate end product, avoiding issues such as flicker which are sometimes found with this type of shooting.
Our range of lenses – We can never be sure exactly what each project will throw at you and may require on the day. Even after lots of planning, on the shoot day there may be another shot which requires a different style. So our employees always make sure to carry a range of lenses with us to each shoot.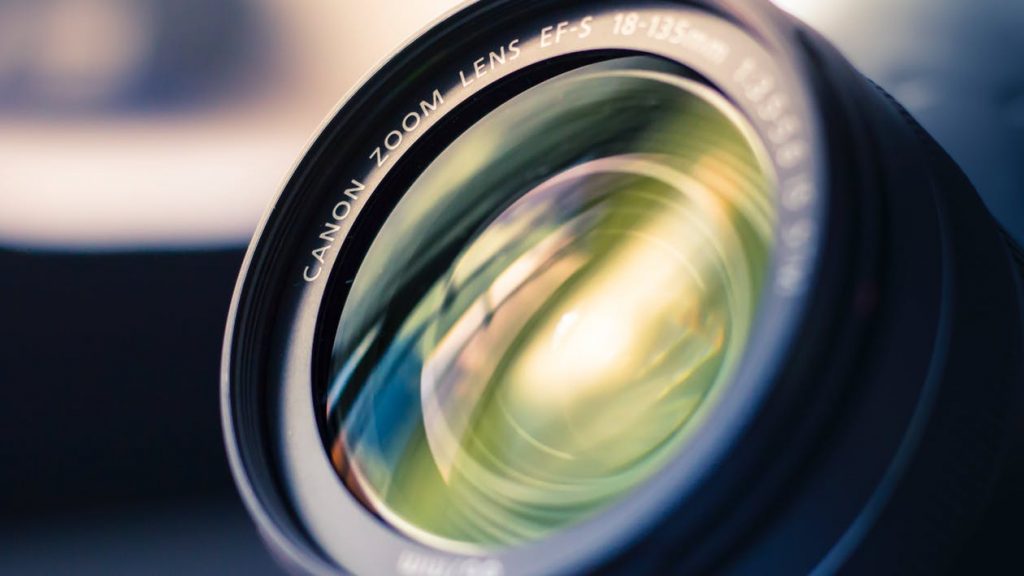 Canon 5D – The Timelapse Chaps first choice for shooting the majority of timelapse. The 5D has gone through many different weather conditions when shooting with us. A full frame camera that provides timelapse resolutions up to 4K (4096×2304).
Filters – By using ND filters, the Chaps can give the shot a slower shutter speed, creating a long exposure style image on the timelapse. Great for filming shots containing water or lots of cloud cover!
Let us know what you've got planned. We love the challenge of bringing the ideas for your film, onto screen exactly how you imagined them!