What makes a long-term timelapse?
Long-term time lapse cameras are a great starting point for any project that is at least a few weeks, (although it can be much shorter!) We can then leave a fixed camera there for the whole time, ensuring we don't miss anything at all as there is a camera constantly clicking away. However, this is greatly improved when combined with our other techniques, such as 360, Hyperlapse or some Aerial Photography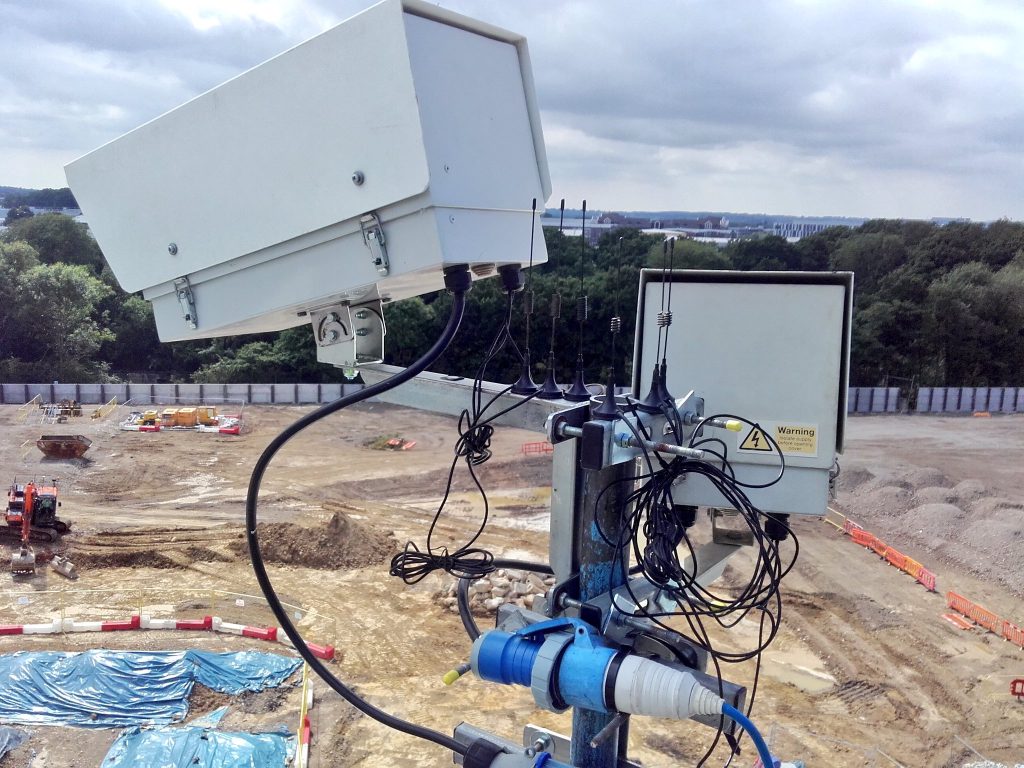 Why Timelapse?
Our long-term time-lapse system creates incredible video footage that is ideal for many, many situations. Promotional films, event films, historical documentation, marketing and social media clips, or streaming straight from your website as a powerful marketing tool, to name just a few.
Our process and why to use the Chaps!
The systems can be set up quickly and remain in place for any length of time, from just a few hours to many years. Each system is highly configurable and tailored to your individual requirements.
After installation of our long-term cameras, we offer full technical and visual support. If we think there could be a chance for a shot to be captured during the project on a certain day, we will let you know. If camera locations require adjustment during the project, we will let you know, and this can usually be arranged quickly.
After completion of the project, we edit the footage into a short film, usually 2-5 minutes in length. We can add introduction sequences, company logos, music, commentary and captions and anything else you may require, to create a fully finished product.
We offer rental of time-lapse equipment, all backed up by our expert knowledge and support. A totally stress-free service, where we will work with you to supply you with the service you need and offer our ideas on how to make this the best film possible!